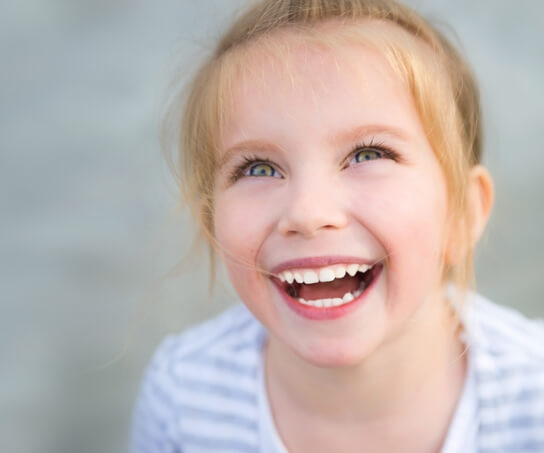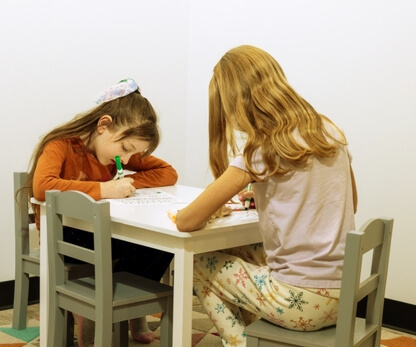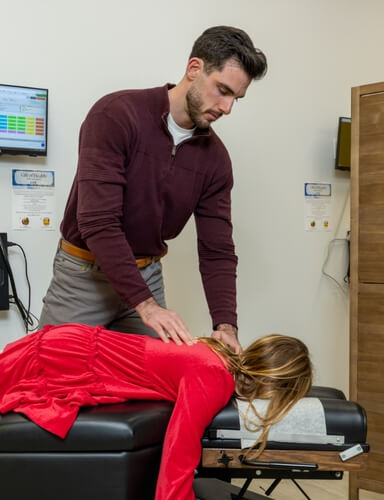 Helping Kids Grow Big and Strong at Redeemed Life Chiropractic
Boise chiropractor Dr. Dylan is deeply invested in helping children achieve optimal health through chiropractic care. He believes that as a society and culture, we're programmed to get a quick fix and to suppress problems through medication. Kids are still sluggish, lack in learning and development, and aren't set up for success – instead, they're set for failure from the get-go. Dr. Dylan believes that if he can help each kid who comes through the doors be healthy and thrive, they could be the next president, philanthropist, teacher or community leader.
And when he helps them thrive, in turn they can help thousands improve their lives.