About Redeemed Life Chiropractic
Chiropractic Care for the Whole Family in Boise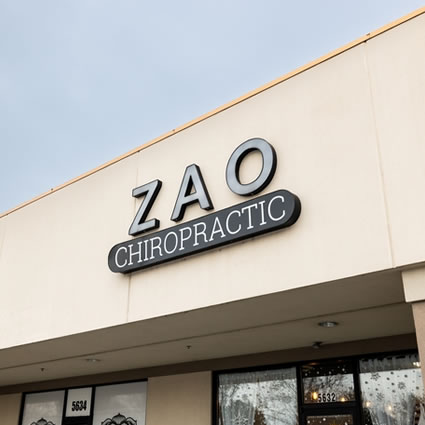 Redeemed Life Chiropractic is the source for chiropractic care for the whole family in Boise. Zao is Greek meaning life; it's a light shining in the darkness, restoring your life and allowing you to thrive and function fully to the potential God designed us to have.
Dr. Dylan was drawn to the Boise area. The outdoor lifestyle made it a welcoming and energizing place to set roots in. During a visit prior to opening his practice, he was so enamored by the beauty of Boise and Treasure Valley, he extended his stay. He heard God telling him he needed to be there, and one year later, he moved and opened his practice.
He has dedicated his practice to help his community to unlock their full potential helping them to live life to the fullest the way God designed.
MEET THE DOCTOR »

If your children have colic, constipation and other digestion issues, they're not sleeping, or they exhibit behavioral issues, like frequent meltdowns and tantrums, chiropractic care can help. If you're a pregnant mom, chiropractic can not only help ease delivery, but also lessen imbalances, back pain, sciatica and other discomfort and tension throughout the pregnancy. And for dads, chiropractic care can help you sleep better and have more energy.
Chiropractic truly something the whole family can benefit from — and a happy family equals a happy life.
Natural, Effective Care
for Better Health
Through his practice, Dr. Dylan empowers practice members with safer and more natural care that can benefit the entire family. You'll be able to live your life to the fullest, you can reduce dependence on medications, and lessen the chance for future surgeries.
His gentle approach and latest in technological scans will help identify the underlying issue immediately, allowing your care plan to be specific and individualized for your needs
Contact Us
Under care at Redeemed Life Chiropractic, you'll come to see how simple it is to create better health for yourself, and you will wonder why you didn't come in sooner. Contact Dr. Dylan today to schedule your first step toward improved health, (208) 391-3974.

About Redeemed Life Chiropractic | (208) 391-3974